If you're looking for Premium Staff Accommodation in the Pilbara, Velocity Village Karratha has everything you need.
The village can comfortably accommodate up to 184 people in 92 free-standing, twin-keyed two bedroom units that each feature a kitchen, dining, living and laundry area.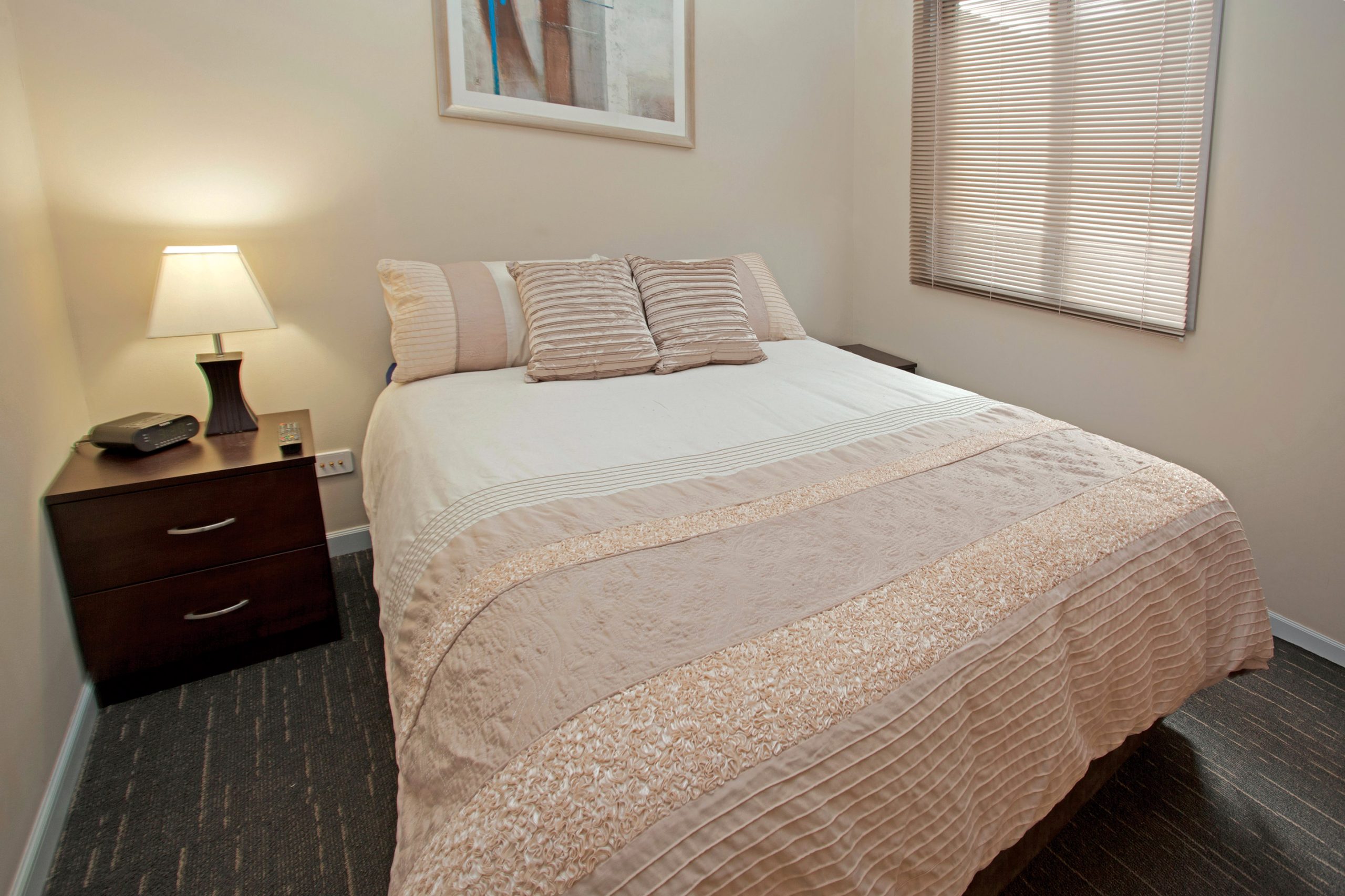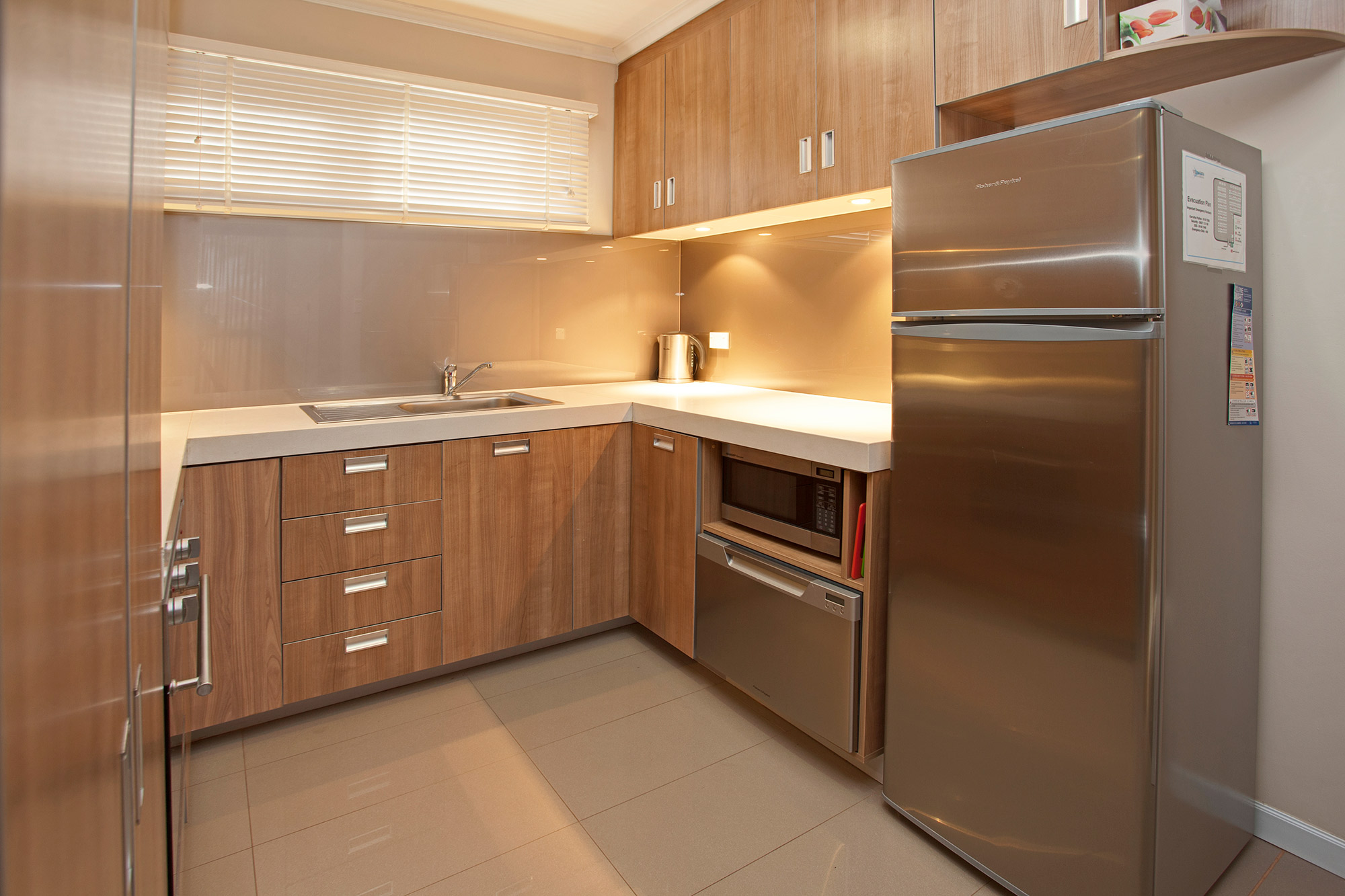 When you're staying at Velocity Village in a free-standing two bedroom chalet, you won't feel like you're stuck in a donga room. There's space to relax and unwind.
The village includes onsite management services, resort-style facilities and access to award winning catering. Each of the fully-furnished units is equipped with everything your staff need and, for added privacy, each bedroom with a queen sized bed includes a private bathroom that is individually keyed and separated by a spacious kitchen, dining, living and laundry area.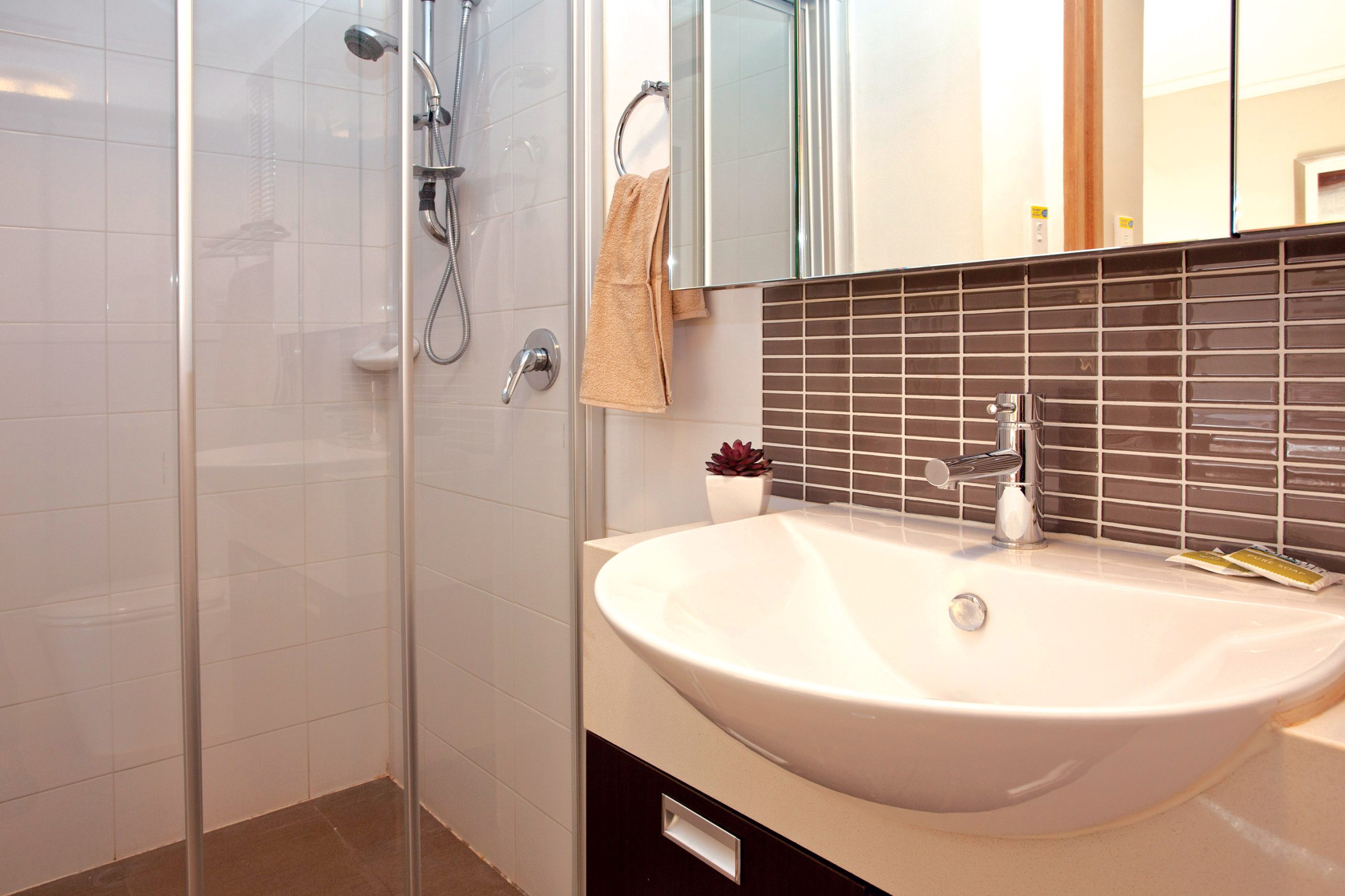 The units are also Cyclone Rated IPL4 which means that should a cyclone occur, your staff do not ned to relocate to a shelter and can shelter safely in their own rooms.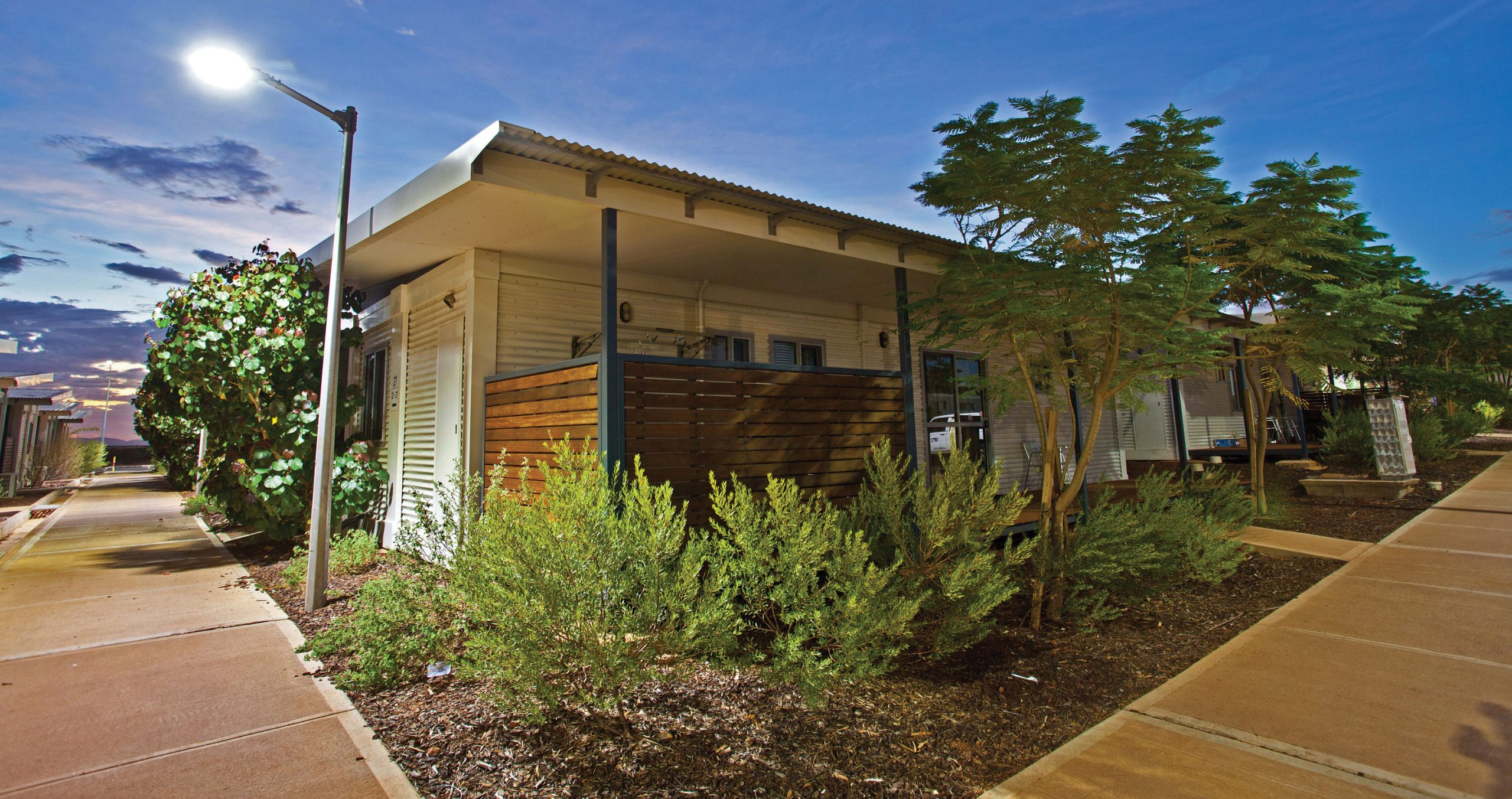 Please send us a message below if you'd like to book or have a question: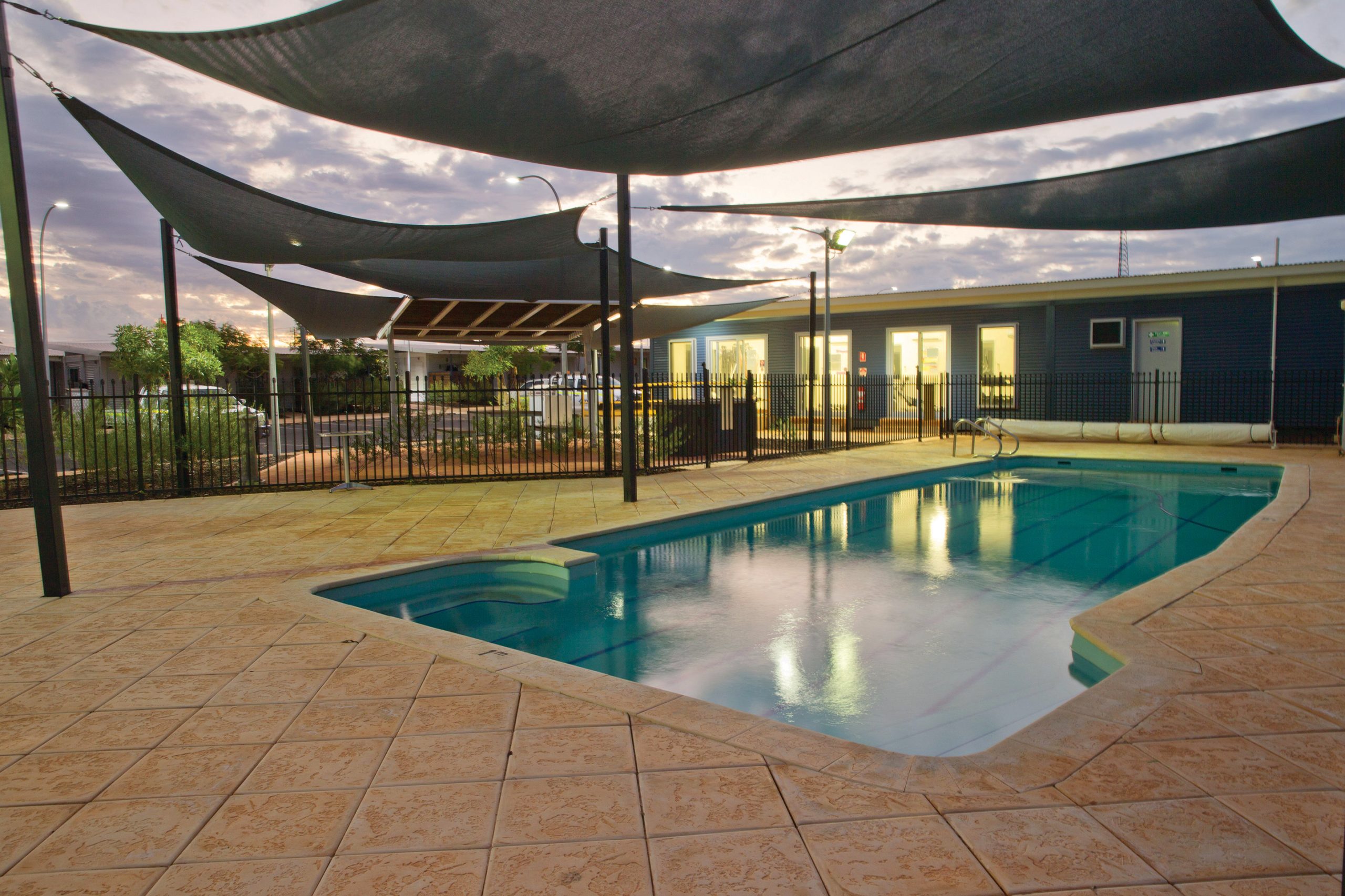 If you are looking for Executive Suites that are the finest quality in all of Karratha click here.