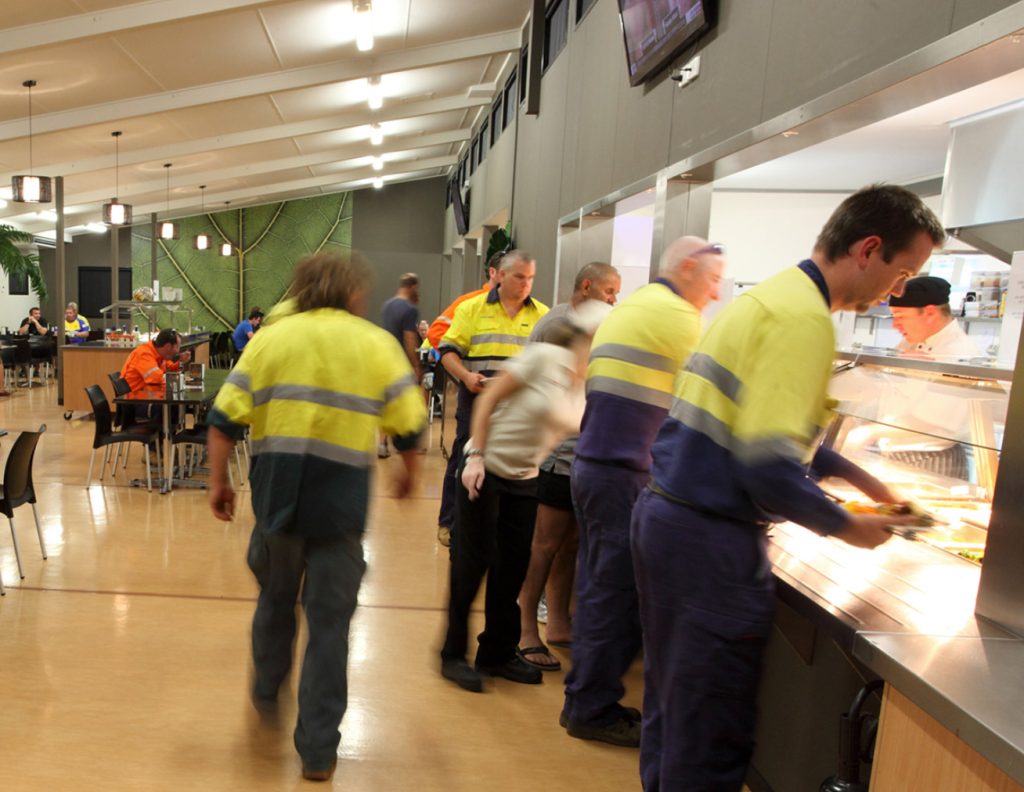 Velocity Village offers a wide range of on-site facilities and all of our management and admin staff are right there should they be needed.
We have full check-in and check-out, room cleaning and servicing plus 3 excellent meals each day at the neighbouring Cherratta Lodge.
The village can comfortably accommodate up to 184 people in 92 free-standing, twin-keyed two bedroom units that each feature a kitchen, dining, living and laundry area.
Each of the fully-furnished units is equipped with everything your staff need and, for added privacy, each bedroom with a queen sized bed includes a private bathroom that is individually keyed and separated by a spacious kitchen, dining, living and laundry area.
The meals include chef prepared morning and evening buffets, daily a la carte options, crib lunches and function catering.
The village also offers a refreshing pool with shades and Outdoor BBQs for our guests to enjoy and a modern gym with lots of stations.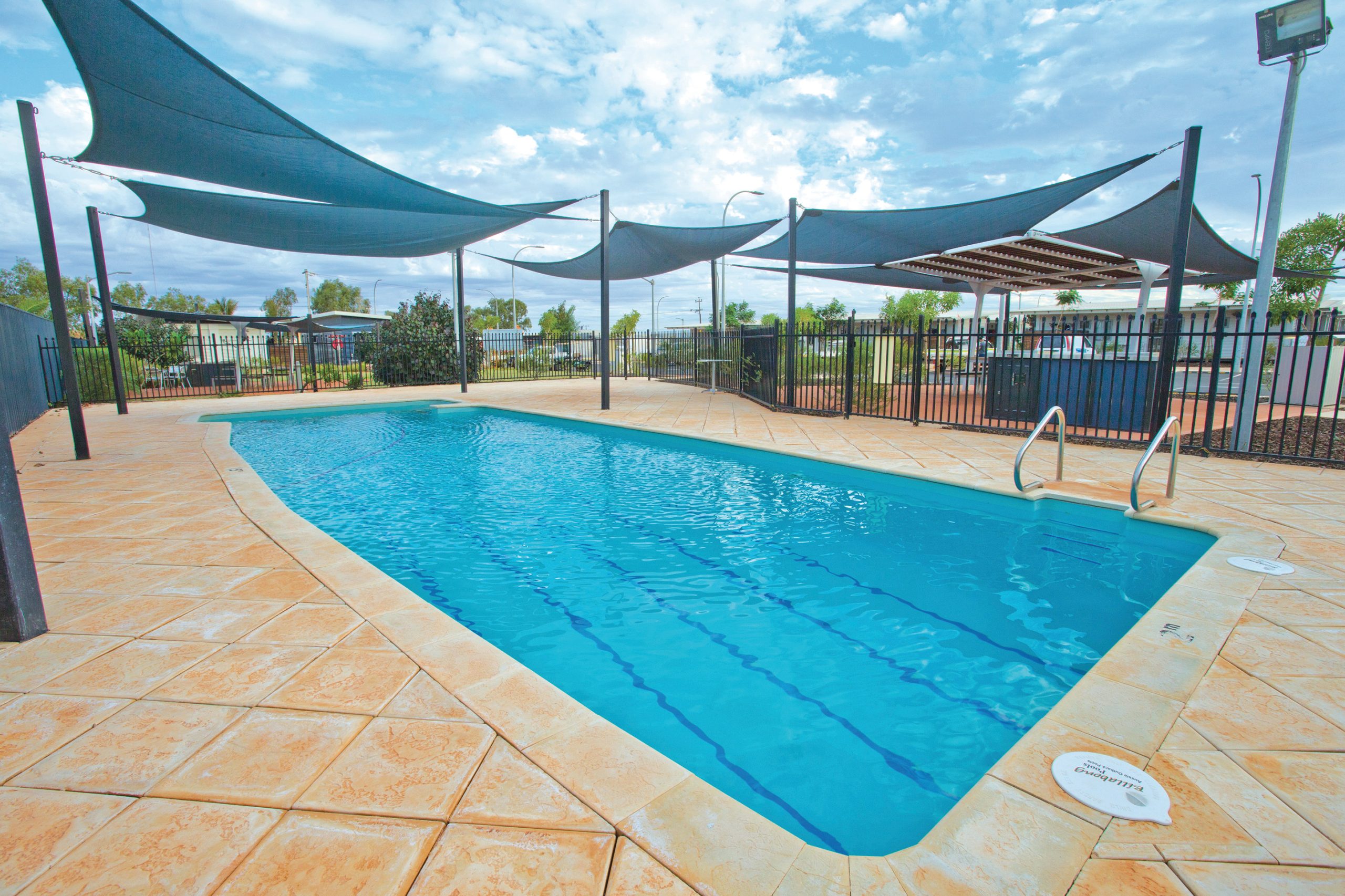 Please send us a message below if you'd like to book or have a question: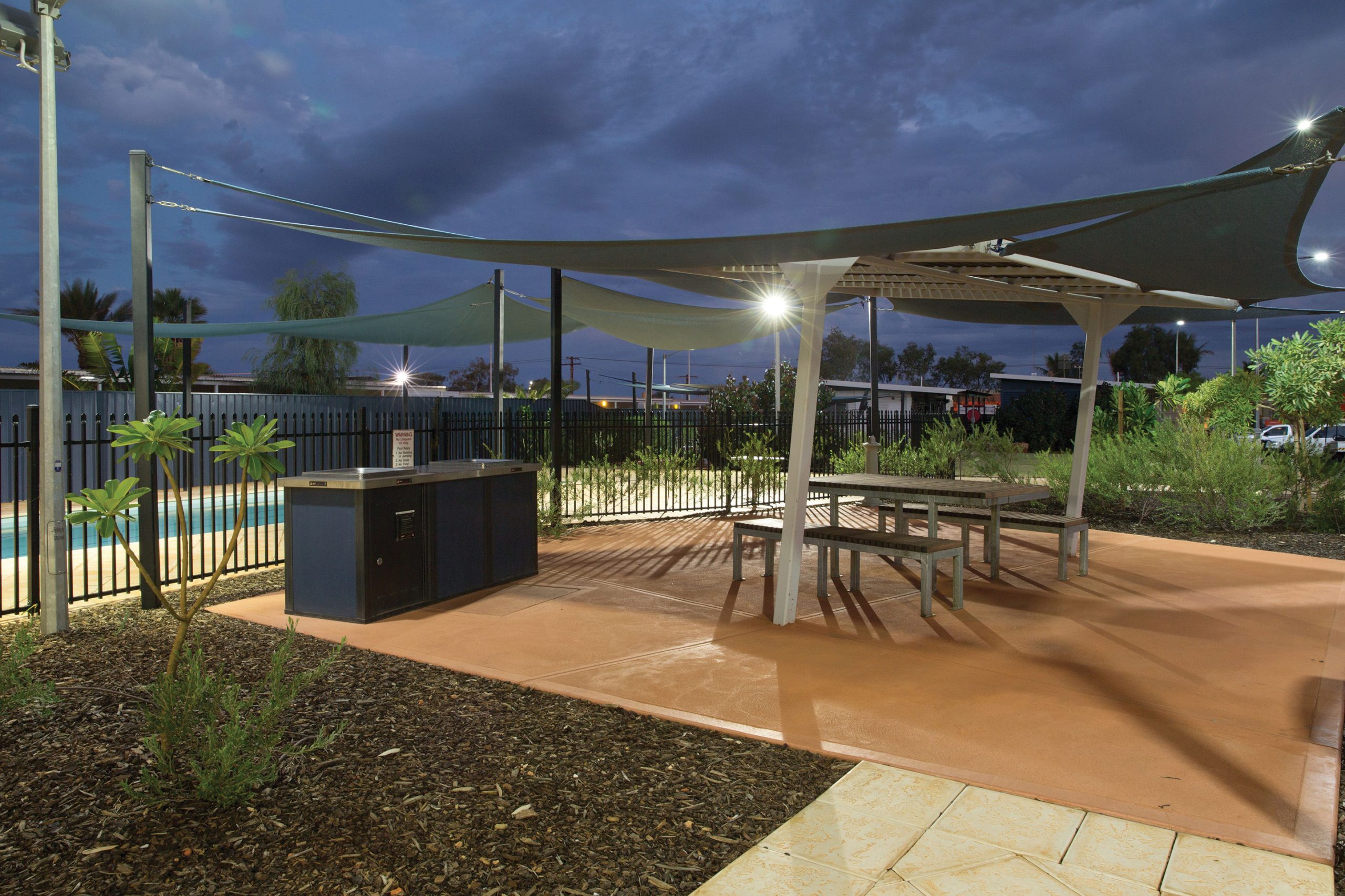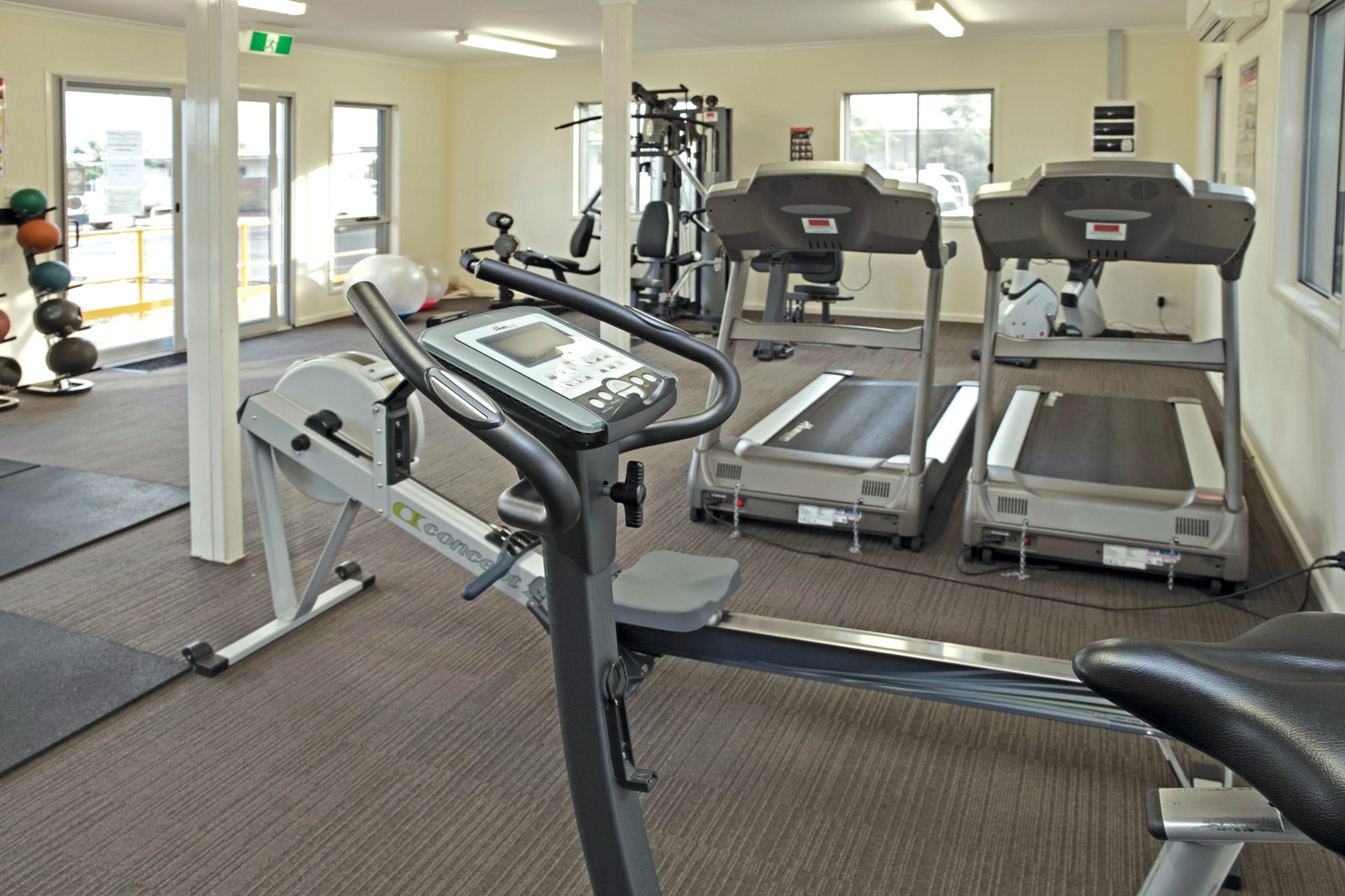 Velocity Accommodation guests have access to the Velocity Bar and Function Room facilities to catch up and have a drink before and after dinner. There's a wide range of games including Pool, Foosball and Darts.